I know, this is very very late again and I've been pretty much MIA for a good while. But I've had tons of things to do at work and for class, so that will continue to be my excuse! And I did do lots of things in November, but I sadly didn't review many books (although I did read some–reviews are still forthcoming). So here's a very quick wrap-up:
Books I Read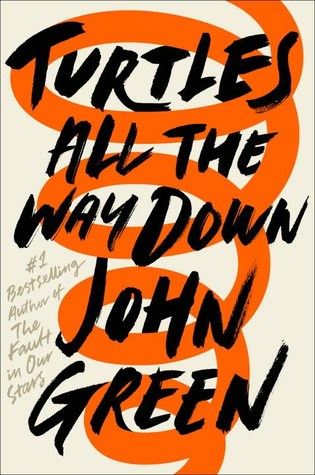 Turtles All the Way Down by John Green
Published October 10th 
5 Stars
This might be my favourite John Green book thus far. It had all the good things of all his best books put together, and I loved it. Review to come.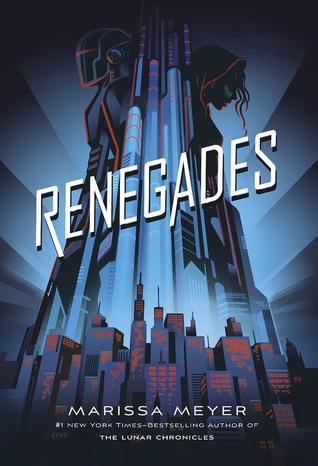 Renegades by Marissa Meyer
Published November 7th
4 Stars
This was a super fun book! Who knew superheroes translated so well to novel form? I had a couple of complaints, but nothing too major and they didn't detract more than one star. Review to come!
Things I Did
I went to the Toronto Antique Book Fair at the start of the month (no post, but I'll add some pictures of the first editions I saw at the end of this on).
I met MAGGIE STIEFVATER! You can read all about that insanity here.
I went to a Penguin Random House Kids/YA preview (no post again, but I did tweet about it).
I went to see Justice League and actually enjoyed it! I was pleasantly surprised.
I did not do much else, admittedly. I mostly just wrote assignments! November felt much busier than it really was, I suppose.
December Plans
Gift buying (of which I am halfway done).
Reviews!! I have to post my reviews for the two books I just talked about up there because it has been way too long.
Finish my second semester of the publishing certificate! I'm really, really enjoying it and I am sad that my courses are ending, but I am excited to see what my third semester will be like.
Visit my parents in Tampa! I'm leaving in about a week, and I still have to do laundry and pack everything.
READ. I have five ARCs queued up on my Kobo, and they are ready to go:

Olivia Twist by Lorie Langdon
Zenith by Sasha Alsberg and Lindsay Cummings
The Queen's Rising by Rebecca Ross
Honor Among Thieves by Rachel Caine
Heart of Iron by Ashley Poston
And that's it! Now I have to get back to writing my final assignment for the semester so I can write my reviews and then work on a wrap-up post for the year. As promised, I'll leave you with photos of some very old books.
This slideshow requires JavaScript.